01


Hey sis world is an IRL pop-up and digital platform for the modern creative career womxn to sound off about problems, experiences and feelings in a judgement-free zone. They approached me in 2019 to help them create an identity and their first digital event "The art of the collab" campaign. I want to crate something bright, uplifting in a way that carries a lot of energies but still simply enough that make sense for viewer to understand.

Creative Direction: Kristel Brunshot Collaboration with: Brandon Braun

02


June 2019, A team of three students art directed/designed Portland State University's student graduation show. The idea "fresh wave" comes from how design/creative industry works."We think design industry is like a river, always running on new ideas, full of life and energy. We are 57 soon to be grads Portland's newest designers, we are just like the fresh water that's ready to join the forces. We are lively, powerful, transparent and versatile. So when fresh face meet fresh work, we make waves."

Team:
Yebin Ha
Deidra McKnight


Branding Identity. Creative Direction.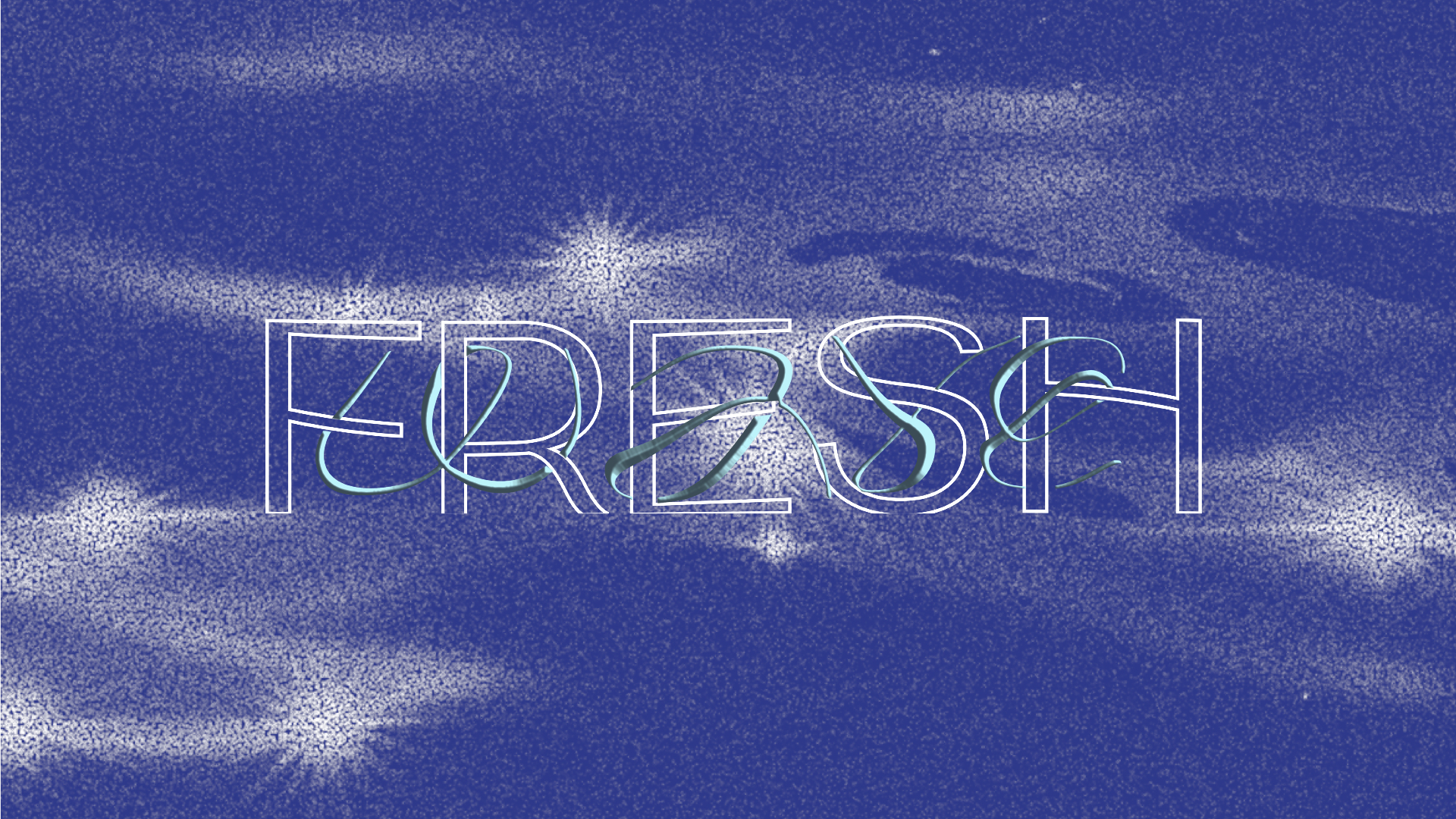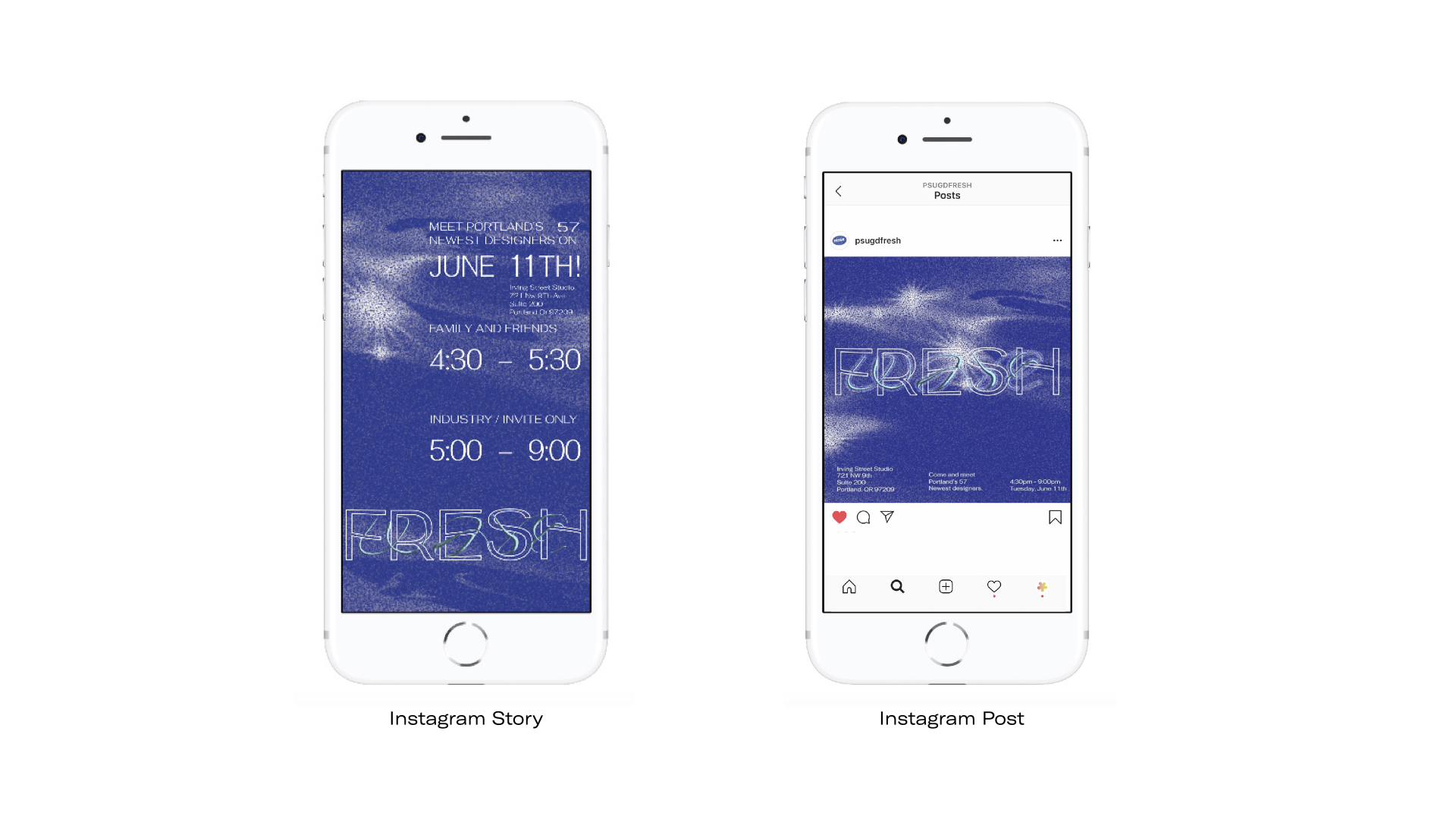 03

"Dinner Table"
magazine is a collection of recipes from my grandpa and essays on asian family eating. Sharing a meal is one of the most important thing in my family and my childhood memory is always the whole family gathering around Grandpa's dinner table.
I want to share this with you alone with my grandpa's spirit, hope you enjoy.

Layout, Creative Direction, writing .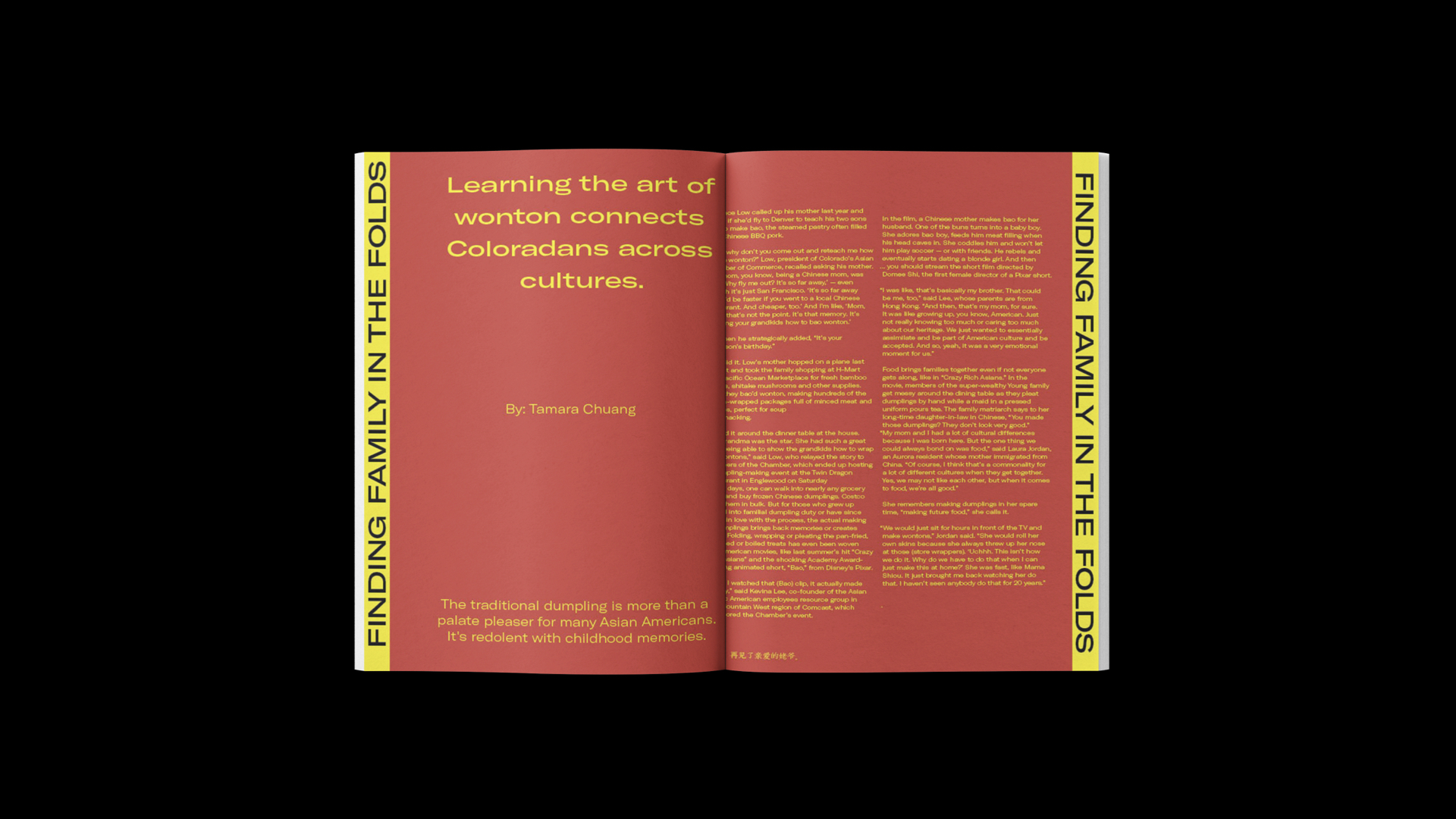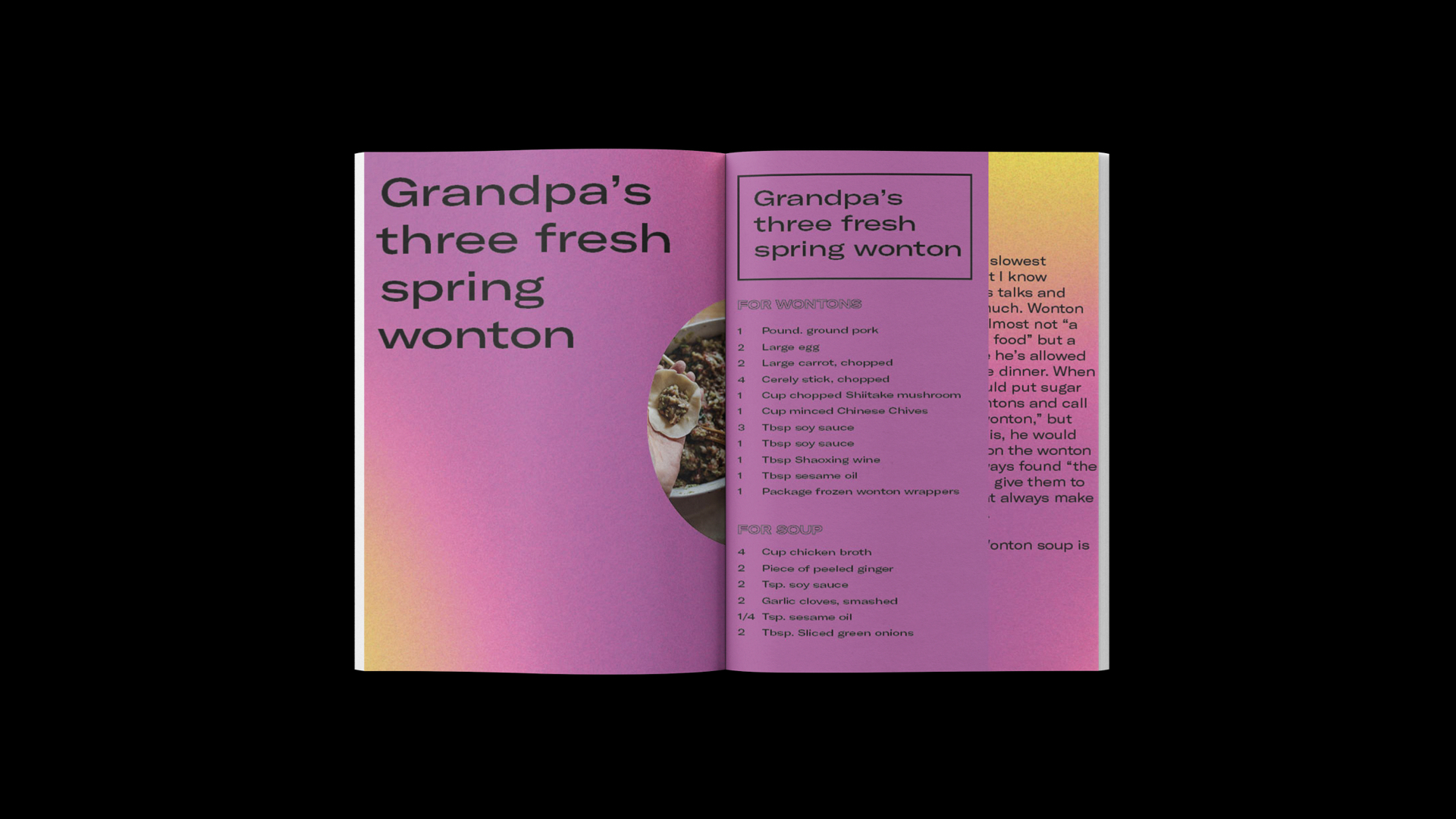 04


Building my 3D dream world.




3D animation.
05

Scorpius is a typeface that took inspiration from all the fragile but tenacious things in life. The letter form has come extremely sharp and pointy because that just the way how fragile things in life protect themselves. Letter form also have a rather big center to prominent the airiness of the letter form itself. It gave birth to a sans serif typeface which is characteristically sharp and extreme.
Scorpius also is characterized by its' low contrast in the overall letter form. Arms and shoulder are smoothly connected to the stems and strokes then end at a sharp, pointy ends.





Type Deisgn.