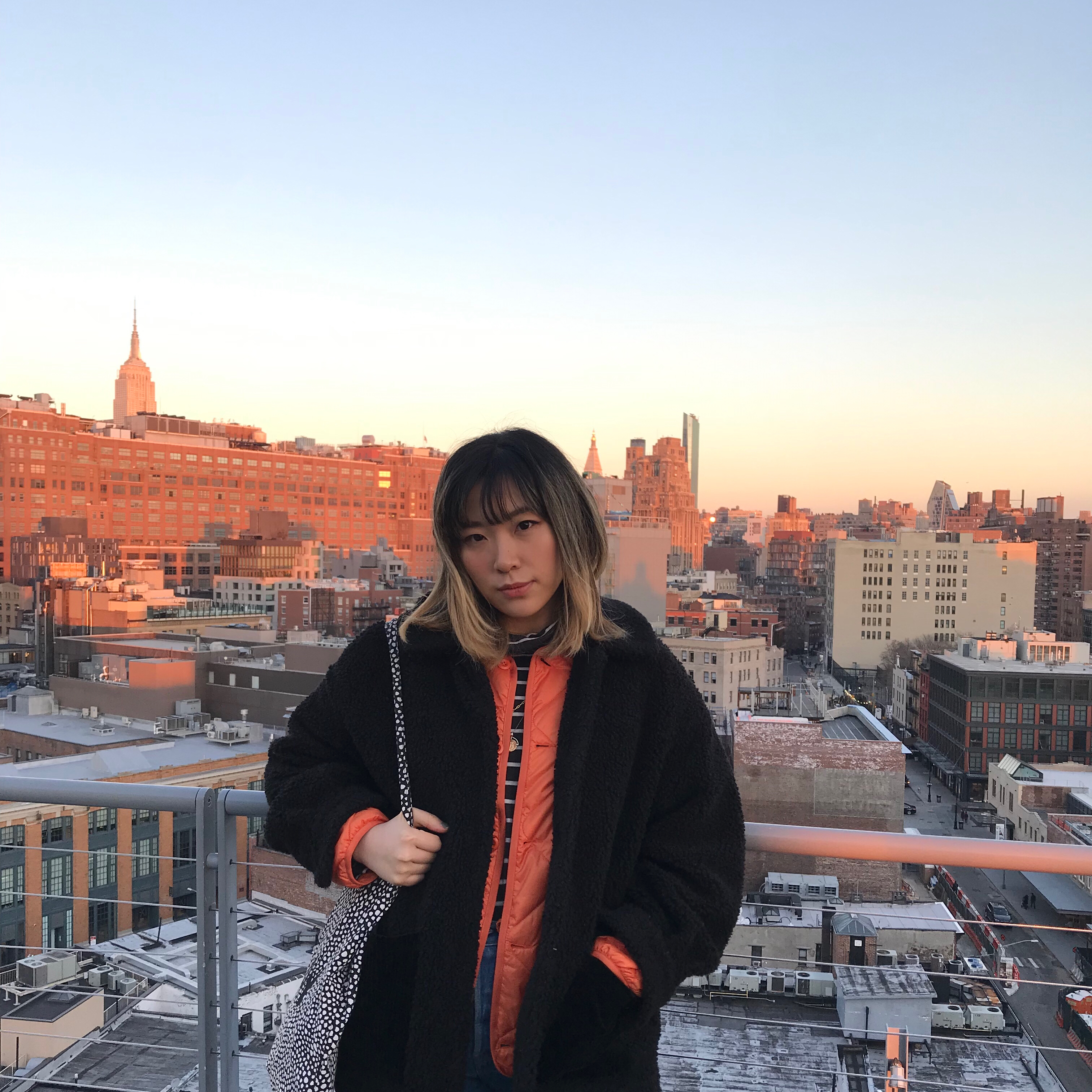 Bingbing Zhang is a graphic deisgner baseed in Portland, OR. She is currently studying graphic design at Portland State University.

Bingbing is a believer of design to solve problems and she often took inspiration from daily life and her experiences though travel.

Bingbing is open to all formats of design, but she is most interested in web design, typography, brand identities and art direction. In her free time when she's not dealing with design, she like to explore in different area of art and design like photograph and print making.